CEE LO GREEN IS A FIEND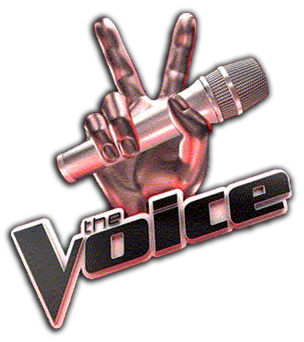 When NBC's The Voice premiered last season, musician/coach Cee Lo Green wore his fiend pride on his sleeve, literally, sporting a Misfits T-shirt in not one, but two full-length episodes. For clips of Cee Lo wearing the fiendish tee check out: "The Voice: What You Haven't Heard". The special pre-cap episode features the coaches and artists looking back on Season 1, and previews what's to come in Season 2. Check local listings for airings on NBC and Video on Demand, or watch the episode online now @ NBC.com.
For those interested in picking up the Misfits Bloody Fiend Skull Tee, (as worn by Cee Lo on The Voice), visit the online store to get yours now. Its currently on sale in the "Specials" section @ 25% off—but only for a limited time! NBC's The Voice returns to the air on February 5th, right after Super Bowl XLVI.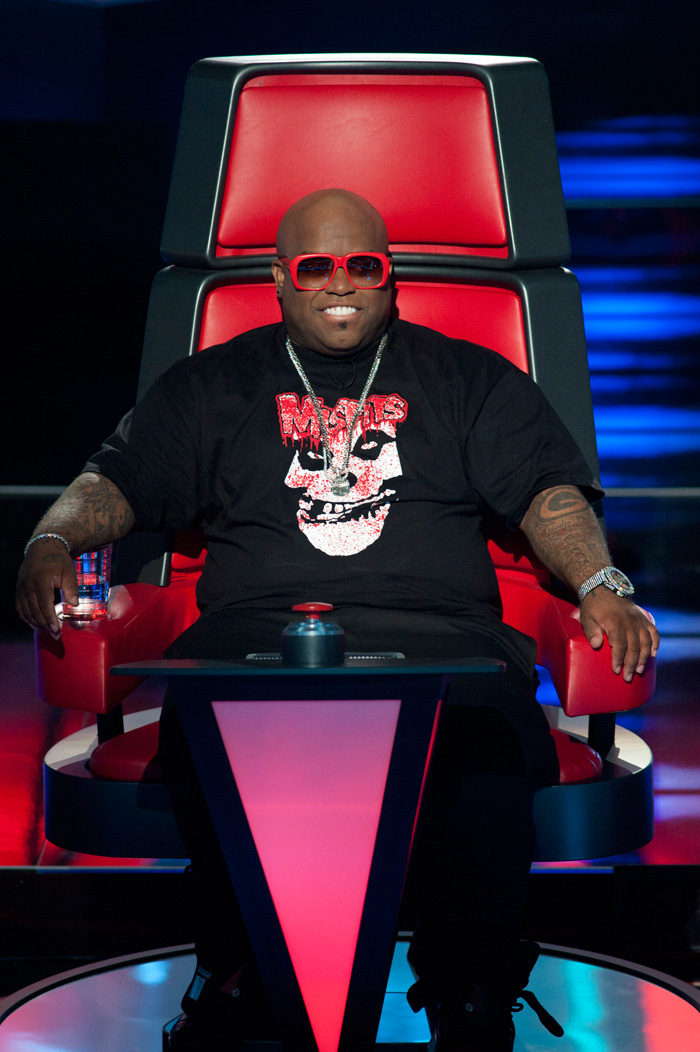 Photo by: Lewis Jacobs/NBC